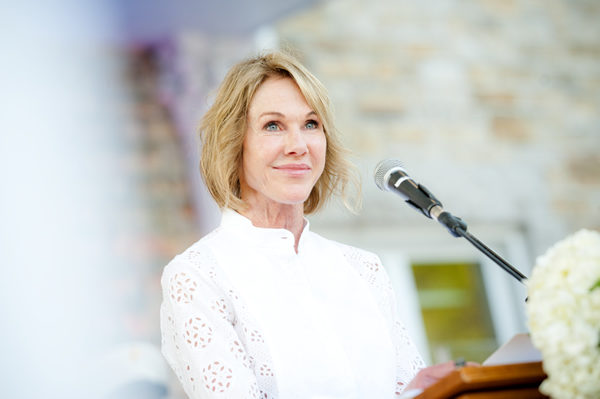 The U.S. Senate on Wednesday confirmed Kelly Knight Craft as the next U.S. ambassador to the U.N.
Craft was confirmed by a 56-34 vote. The Washington Post reported
U.S. Sen. Kyrsten Sinema (D-Ariz.) is one of the five Democrats who voted for
Craft.
Craft, who was most recently the U.S. ambassador to Canada, will succeed former U.S. Ambassador to the U.N. Nikki Haley who resigned last fall. Former State Department spokesperson Heather Nauert in February withdrew her name from consideration after President Trump said he planned to nominate her for the position.
The Senate confirmed Craft less than a month after the U.N.
Human Rights Council, from which the U.S. withdrew last year, extended
the mandate of the U.N. LGBT rights watchdog for another three years.
OutRight Action International Deputy Executive Director Maria Sjödin on Thursday noted to the Washington Blade in a statement the global LGBTI advocacy group welcomes Craft's "commitment to bring advocate for women's issues and climate change." Sjödin said OutRight Action International also urges Craft "to broaden her commitment by continuing to actively participate in the U.N. LGBTI Core Group and working to ensure the support of the U.S. in the fight against discrimination and violence globally, including on the basis of sexual orientation, gender and gender identity, gender expression, sex characteristics and any other status."
The post Kelly Knight Craft confirmed as next US ambassador to UN appeared first on Washington Blade: Gay News, Politics, LGBT Rights.