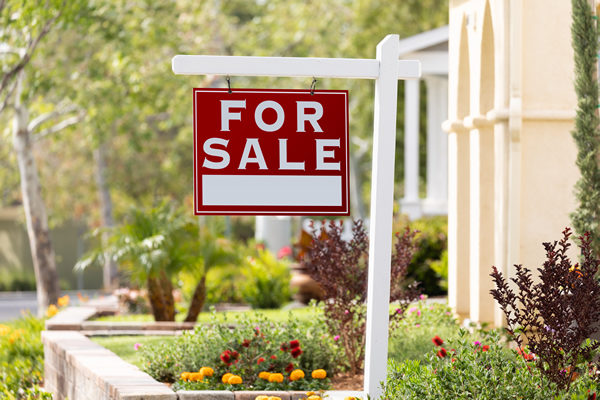 I often hear the question – "What's the market like?"
Well, here we go – it seems that the market for real estate in D.C., while still competitive and neighborhoods are still gaining in value or staying strong in their value, is trending toward a buyers market. Based off what I have heard from other agents, houses in many instances are sitting longer on the market, getting fewer offers than we were seeing a few years ago, and buyers are starting to ask for more from the seller with regards to credits, repairs, price reductions, etc. This could be for many reasons, but as we all know in D.C. we are headed into another election season, so many people could be "sitting it out" until 2021 just to see where we sit and how the economy is. Another major concern is the U.S./China trade conflict.
What does this mean for buyers? Well, traditionally the winter market has always leaned toward the favor of the buyer – less houses are up for sale over the holidays, but also less people tend to head out on a Wednesday night after work, in the cold, and perhaps the rain or snow to look at dream houses. Less traffic means less headache usually for buyers so if they do head out to look at houses, they might find one they like, and possibly could be the only one looking at it. So, they put in an offer and next thing you know, they are ratified and are headed toward closing.
If you are a buyer, or are considering buying, find your local Realtor (you know where to find me!) and ask them to start your search now. Combining the benefits of the winter market + a sudden shift from a seller's market to a buyer's market could be amazing for potential buyers.
One quick story before I go – I had a buyer this past year who had to get ratified three times before she was able to buy. She was using many local programs for her purchase, down payment assistance, grants, HPAP and EAHP (which are programs for down payment assistance sponsored by the District of Columbia). Traditionally, a buyer like her would have a hard time getting a winning offer in, because the programs she was using have many mandatory details that sellers don't always want to deal with like home inspections, punch lists, extra paperwork, possible delays in settlement, etc. Well, I ratified her three times this past year without much hassle, and that tells me that we are definitely headed into buyer market territory.
Why did she ratify three times? Well that's almost a whole other article, but sometimes the houses didn't pass inspection, the budgets of the condo buildings were not great, or there was a cloud on the title of the condo she was trying to buy.
All that aside, do not fear – find a good Realtor to represent you and help you navigate the waters of going under contract and ensuring your purchase is a good one.  The market is becoming more balanced between the parties involved, which is great for buyers, so happy house hunting!  
Joseph Hudson is a Realtor with The Oakley Group at Compass. Reach him at 703-587-0597 or [email protected].
The post D.C. market becoming more balanced appeared first on Washington Blade: Gay News, Politics, LGBT Rights.