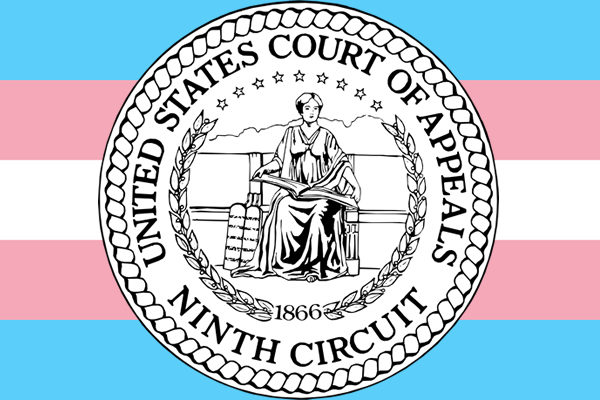 LAS VEGAS — A court ruling out of the 9th U.S. Circuit Court of Appeals could have implications for transgender inmates' health care access in Nevada, the Las Vegas Sun reports. 
In August, a three-judge panel upheld a 2018 ruling requiring the Idaho Department of Corrections to provide a transgender inmate with gender confirmation surgery. Idaho's refusal to give inmate Adree Edmo access to the surgery constitutes cruel and unusual punishment, the court determined.
Edmo, a transgender woman housed in the all-men's Idaho State Correctional Center, has been diagnosed with gender dysphoria. She has requested gender confirmation surgery many times and attempted self-castration twice while in prison, demonstrating a medical need for the surgery, the 9th Circuit determined, the Sun reports.
"The broad medical consensus in the area of transgender health care requires providers to individually diagnose, assess and treat individuals' gender dysphoria, including for those individuals in institutionalized environments," the three-judge 9th Circuit panel wrote in August. "Treatment can and should include (gender confirmation surgery) when medically necessary."
The Nevada Department of Corrections is aware of the ruling from the 9th Circuit, which has jurisdiction over Nevada, said department spokesperson Scott Kelley, the Sun reports.
"However, we can't predict how it will impact Nevada and other states, and we can't predict what legal action inmates will take," Kelley wrote in an email to the Sun.
The post Nevada ruling could bode well for trans inmates appeared first on Washington Blade: Gay News, Politics, LGBT Rights.