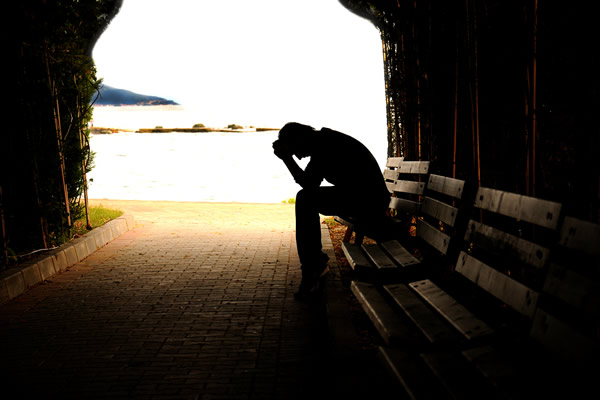 LONDON — Depression rates among LGB teens continue to remain high in the U.S. according to new research reported on by the Daily Mail.
Researchers found that the rate of depression among LGB teens remained almost unchanged from 1999-2017.
These teens were also about twice as likely to report feeling depressed as those who identify as straight.
The team, from the Warren Alpert Medical School of Brown University in Providence, R.I., says the findings provide further evidence that more aggressive efforts are needed in schools and health clinics to drive down these rates.
The prevalence of depression among U.S. teenagers has been slowly rising over the last 10 years.
A Pew Research Center poll found that, in 2017, 13 percent of American teens between ages 12-17 said they had experienced at least one major depressive episode in the last year, up from eight percent in 2007.
But LGB teens have a risk of depression that is 1.5 to two times higher than their straight peers.
And, according to a 2016 report from the Centers for Disease Control and Prevention, LGB high school students are nearly five times as likely to attempt suicide compared to straight students.
The post Depression rates still high for LGB teens appeared first on Washington Blade: Gay News, Politics, LGBT Rights.